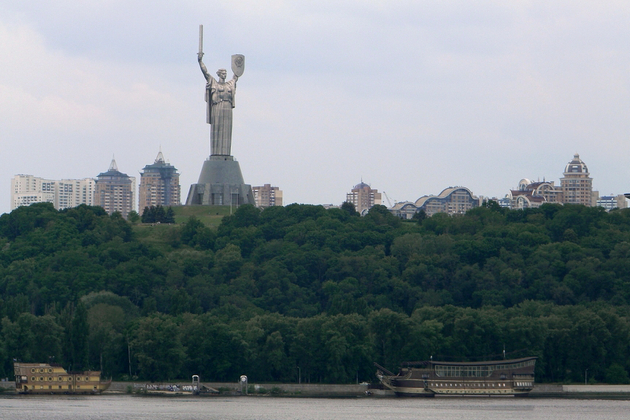 The Heinrich Boell Foundation is a legally independent German foundation affiliated with Alliance '90/The Greens. It is a non-profit organization which disposes both of 16 offices located in the federal states of Germany and 21 foreign offices working in 60 countries in four continents.
Main activities of the foundation are: supporting democracy and political education of society, strengthening involvement of civil society in political progresses, improvement of international understanding. Basic values for the organization are environmental protection, democracy, social equality and solidarity; it acts according to Heinrich Boell words: "Intervention is the only way to keep on being realistic."
The Heinrich Boell Foundation supports the development of democracy and the creation of social-political commitment. Our objective is to create a just ideology in society. More information about the foundation, its history, its status and its structure is available on www.boell.de in German and English, www.boell.pl in German and Polish as well as on www.boell.ru in Russian.
Since the early 1990s the Heinrich Boell Foundation is active in Central and Eastern Europe. The regional office is located in Warsaw and collaborates with the foreign offices in Kiev and Prague. These offices are involved in political and social processes in their countries and in processes concerning the European Union enlargement. Especial attention is payed on exchanging views between the old and the new members of the EU as well as on issues about EU enlargement. Furthermore, intrastate problems in Central and Eastern Europe of social-political context are discussed.
On February, the 4th 2008 a new office of the Heinrich Boell Foundation was opened in the capital of Ukraine, Kiev. Main activities of the office are: supporting democracy and political education of society, supporting of regional projects for climate protection, Gender and equality politics and protection of human rights. The foundations objectives are achieved by public discussions, conferences, seminars, debates etc.