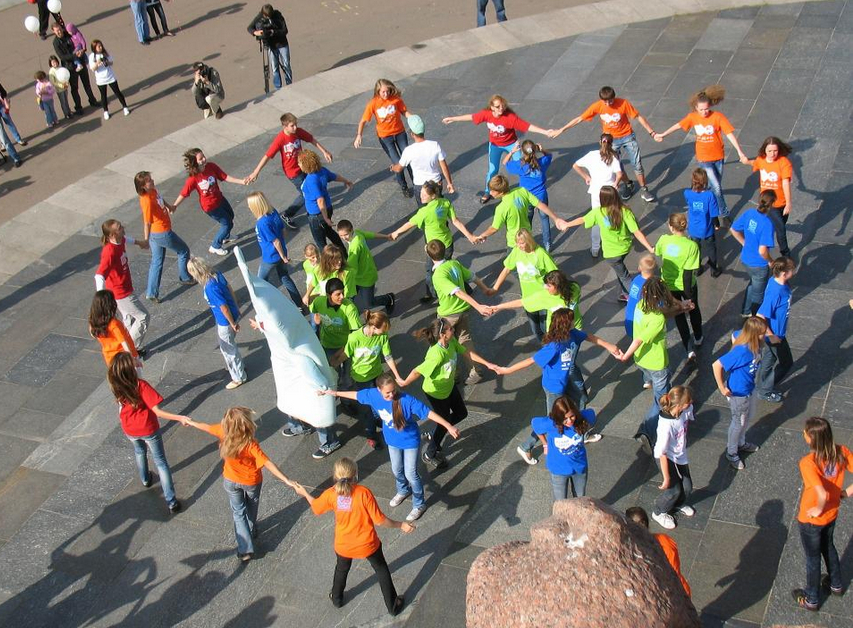 The world scientific community has repeatedly provided irrefutable evidence of the impact of human activities on the climate, emphasizing the catastrophic predictions of the situation at current trends. These conditions need urgent actions to prevent critical consequences of climate change for humanity.
Ukraine is part of the twenty countries with the highest greenhouse gas emissions in the world and still aims to increase own development within the industry. Ukraine should choose new approaches to economic development at this historical turning point. For the energy sector this means the transition from nuclear and coal energy, shale gas to energy efficiency and renewable energy. This will help to solve many complex environmental, economic and social problems.
Now it is important to support those "green" actors who are working for the realization of such shift in the principles of objectivity, transparency and fairness.