Heinrich Böll Foundation's Office in Ukraine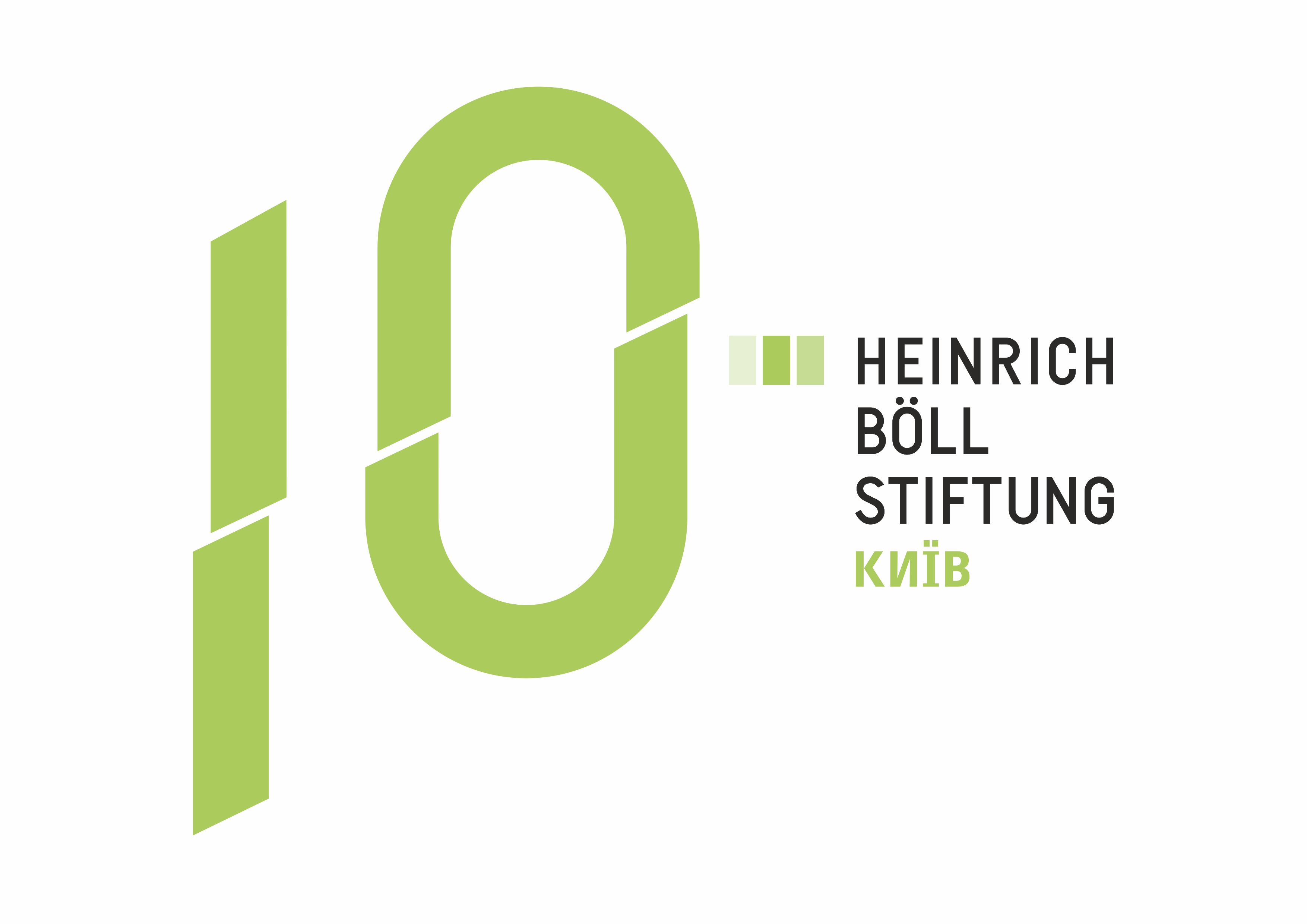 Welcome to the Heinrich Boell Foundation's Office in Ukraine!
In 2018, hbs celebrates the 10th anniversary of its cooperation with the Ukrainian civil society. We have gathered some of our most dynamic partners to tell about the foundation's priorities and green success stories in Ukraine.
The office of the Heinrich Boell Foundation was established in April 2008 in Kyiv. Since then hbs has been supporting participative democracy and wide political education; developing regional projects for climate protection; ensuring gender democracy and protection of human rights. In its work in Ukraine, hbs prioritizes changes in discourse and supports openness of public discussion by organizing open lectures, conferences, seminars, debates etc.
Stay connected with hbs Kyiv at our Facebook page. We are looking forward to cooperate with you for the Ukrainian society!