Heinrich-Böll-Stiftung
Heinrich Böll Foundation's Office in Ukraine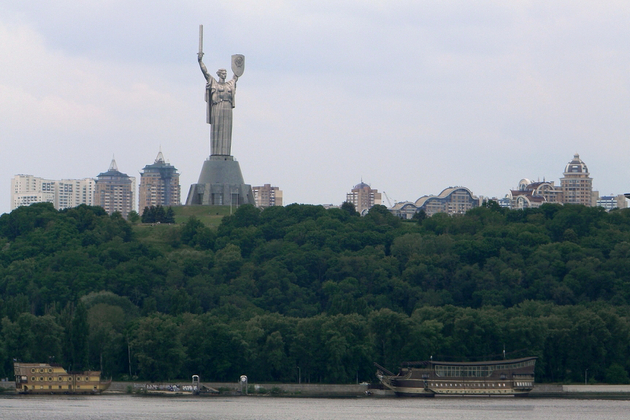 Welcome to the Heinrich Böll Foundation's Office in Ukraine! On April, the 4th 2008 a new office of the Heinrich Boell Foundation was opened in Kiev.
Main activities of the office are: supporting democracy and political education of society, supporting of regional projects for climate protection, Gender and equality politics and protection of human rights.
The foundations objectives are achieved by public discussions, conferences, seminars, debates etc. You are welcome in our Kiev Office and we are glad to cooperate with you!